IDNEO LIFE
ENGINEERING THE FUTURE
Technology is changing our lives more than ever. Companies must adapt their traditional businesses, products and services to meet the new demands of end-users. This transformation represents significant challenges and opportunities for companies to differentiate themselves from their competitors. Our aim is to help companies transform their business through engineering and to positively impact people's lives bringing technology closer and shaping a better future.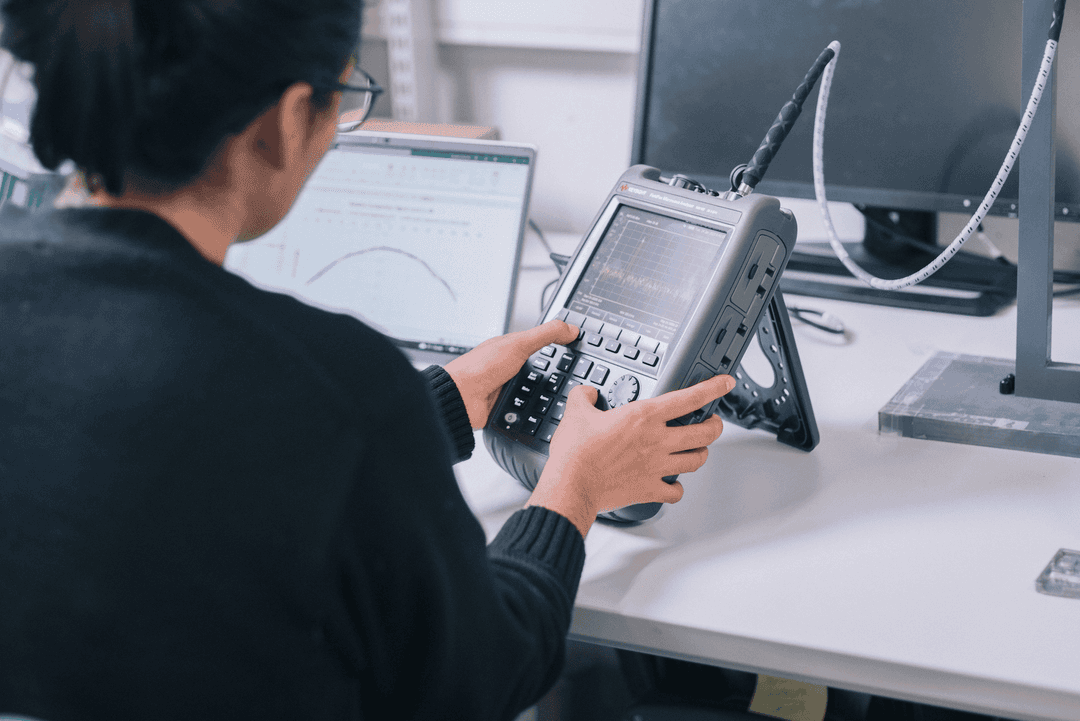 OUR PEOPLE
We are not afraid to test our limits or make mistakes along the way in order to innovate. We embrace teamwork, are willing to contribute and share, all whilst respecting and valuing our colleagues. We are enthusiastic and thrive on being part of such a fast and agile work environment, in constant evolution. We are constantly facing new challenges, which is why our personal and professional development is a must.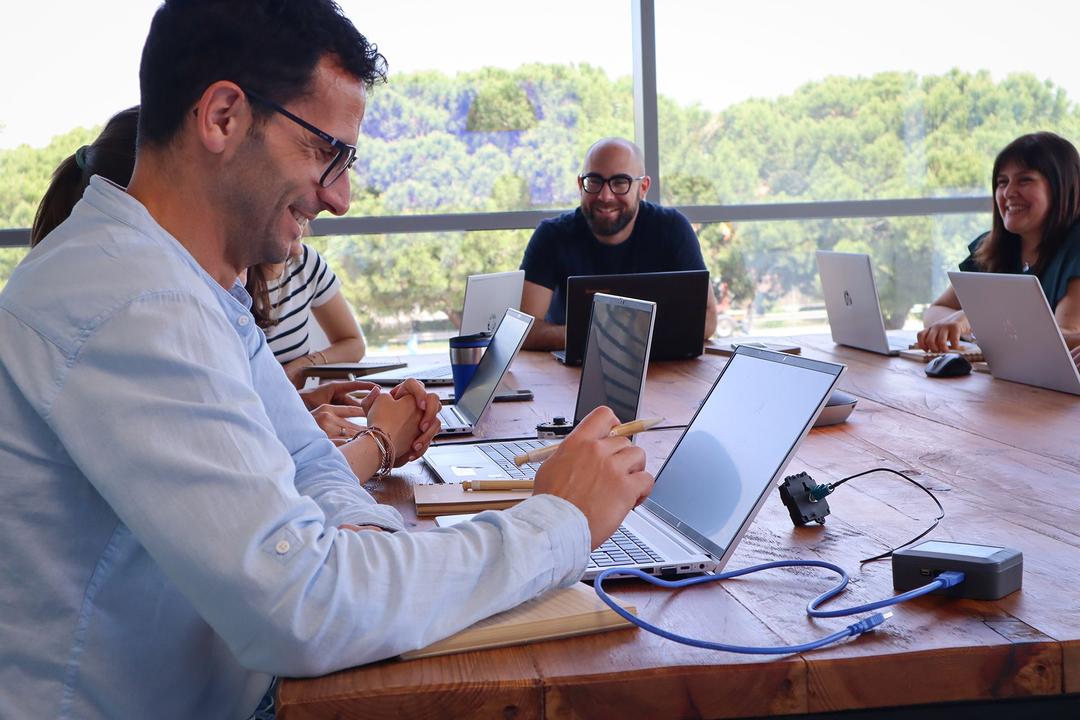 OUR CULTURE
Our culture is built on a base of different behaviors we are committed to because they define who we are and who we strive to be. In every project and every activity we involve teams and individuals who share and care for our corporate values.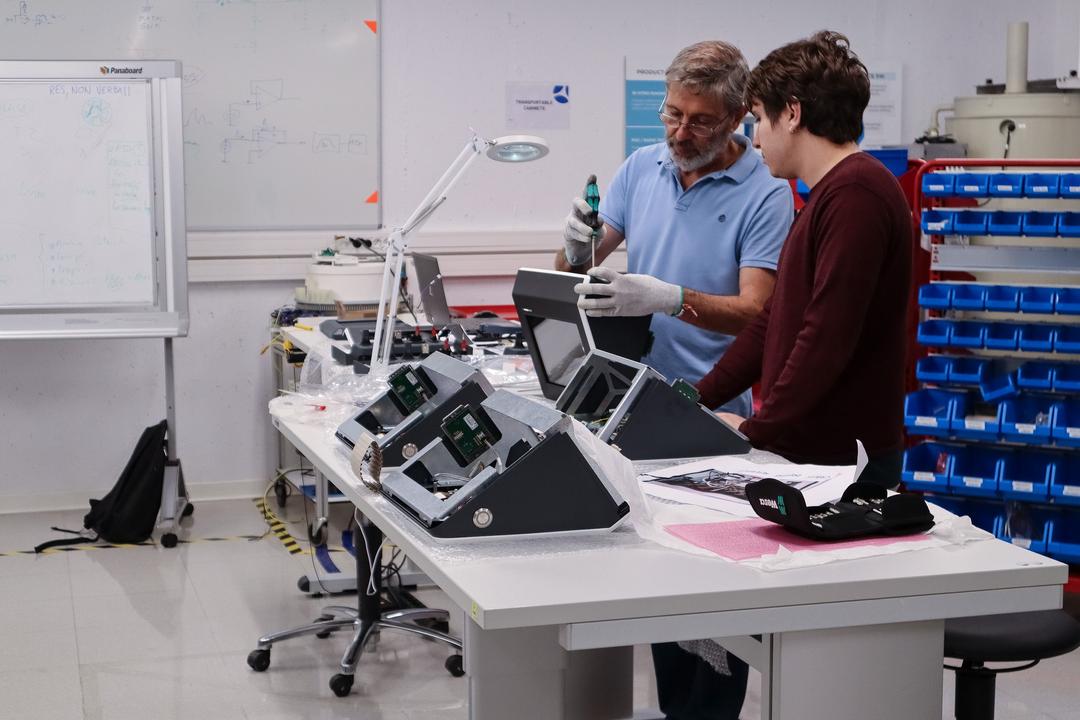 YOUR BENEFITS FOR YOUR LIFE
We design a model of benefits and perks to make your life even better. We strongly believe a healthy and safe workforce is a key factor for a company's long-term effectiveness. Our program is based on understanding what our employees need to be their best selves.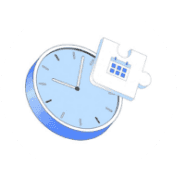 FLEXIBLE WORKING HOURS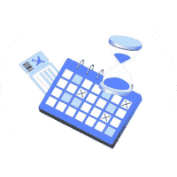 MORE THAN 26 DAYS OFF PER YEAR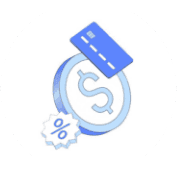 COBEE PARTNERS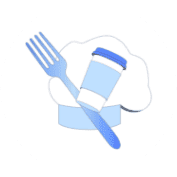 CANTEEN WITH GREAT DISCOUNTS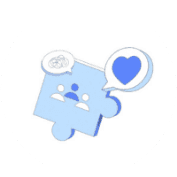 WELLBEING PROGRAM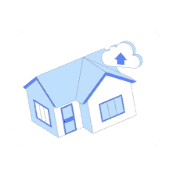 HYBRID MODEL WORK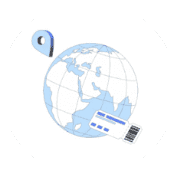 MOBILITY PROGRAM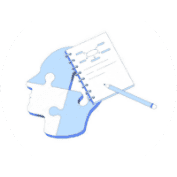 DEDICATED TRAINING PROGRAM
CAREER GROWTH
At Idneo, we offer you a clear understanding of your career growth from the beginning. We believe that one of our strengths is the diverse range of roads you can explore during your career development according to your interests, skills or motivations. You are not limited to just one direction, you have a wide range of opportunities inside Idneo's ecosystem to boost your career.
We accompany everyone so that each profile can access a shared universe of opportunities, from management to specialization, depending on the skills of each employee and their personal preferences.
Our aim is to help you grow and become the best version of yourself by being in the perfect position, so we help you to outline your career possibilities at every stage.
VIEW OPEN POSITIONS
If it sounds interesting and this seems to be a team you want to be part of check out our open positions!