Home
/
nextmobility
/
connectivity
CONNECTIVITY
Telematic units, V2X (Vehicle-to-Everything) units and antennas for automotive and other mobility applications
CAPABILITIES
WHAT WE DO
We develop, validate and manufacture a comprehensive range of Telematic Control Units, from ultra-compact, low cost for small mobility products, to high-end 5G connectivity units with a complete set of Hardware and Software features for automotive customers, as well as all On-board services in our TCUs, like eCall, location, remote ECU reprogramming and vehicle diagnostics and control.
Our extensive knowledge in RF engineering allows us to integrate all antennas in our Telematic Units, as well as provide custom-made solutions for all external antenna needs inside the vehicle.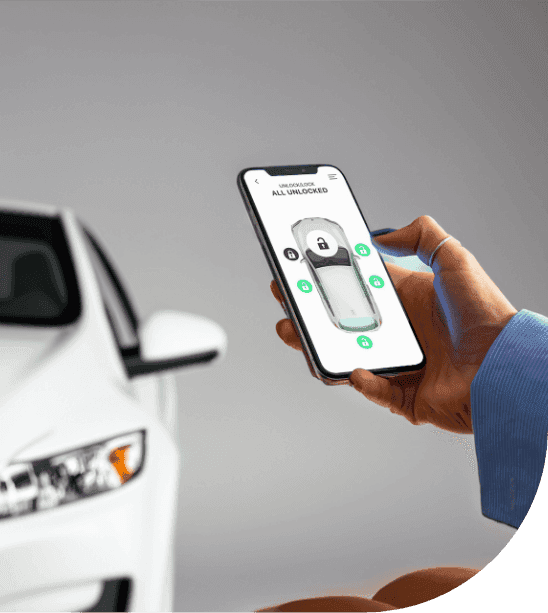 TECHNOLOGIES
How we do it
We integrate the capabilities to develop, validate and certify Telematic Control Units and antennas, from concept to production through the full product life cycle, including Hardware, Software, Radiofrequency, Mechanical, Cybersecurity, Testing and Validation, Certification, Quality, and Manufacturing.
Our products include diversified technologies: Telephony (from IoT to 5G), CAN, GNSS, V2X, Ethernet, Wifi/BT, UWB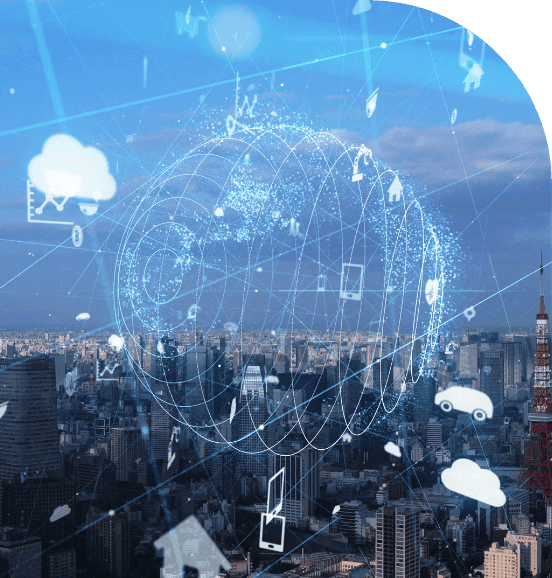 Atom TCU
Ultra-compact, low cost IP67 telematic unit for motorcycles, eBikes and other small mobility vehicles.
With CAT-M1 connectivity (with fallback to NB-IOT and 2G) , CAN-FD, USB 2.0, Bluetooth, Internal Lithium back-up battery, GNSS and up to 256MB of Flash memory, it can perform the vast majority of the functions of a classic automotive TCU, at a fraction of the size and cost.
With its overmolded antennas and connectors and extensive validation, this compact telematic unit is robust enough for the most demanding environments.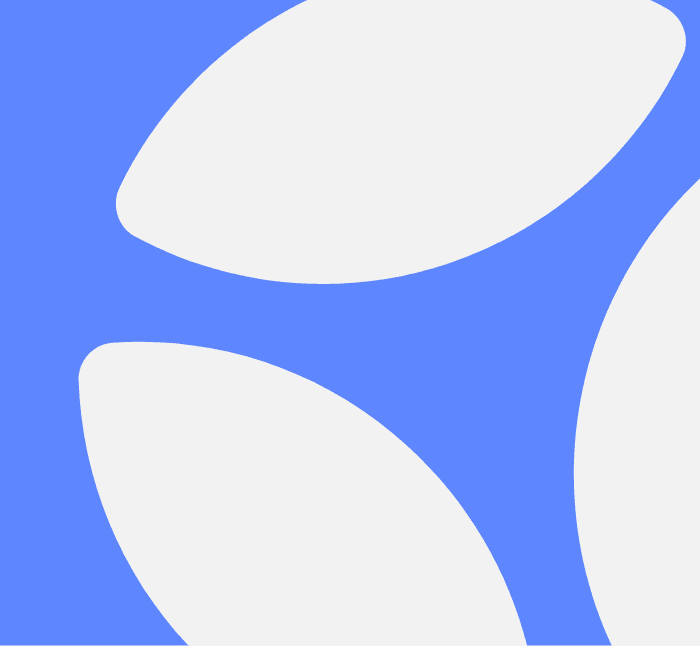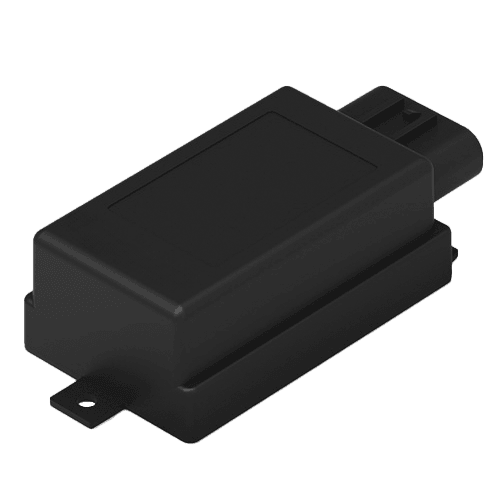 Ebox
Compact, reliable solution to provide mid-range connectivity and eCall / ERA Glonass compliance to automotive, motorcycle and other vehicle types.
LTE CAT-4 connectivity will provide enough bandwidth for most applications, providing connectivity to the rest of the vehicle with a comprehensive set of telematic services and compliance with worldwide emergency call regulations.
Flexible platform capable of including Wifi, Bluetooth, CAN-FD, USB 2.0, Back-up battery, and regulation eCall.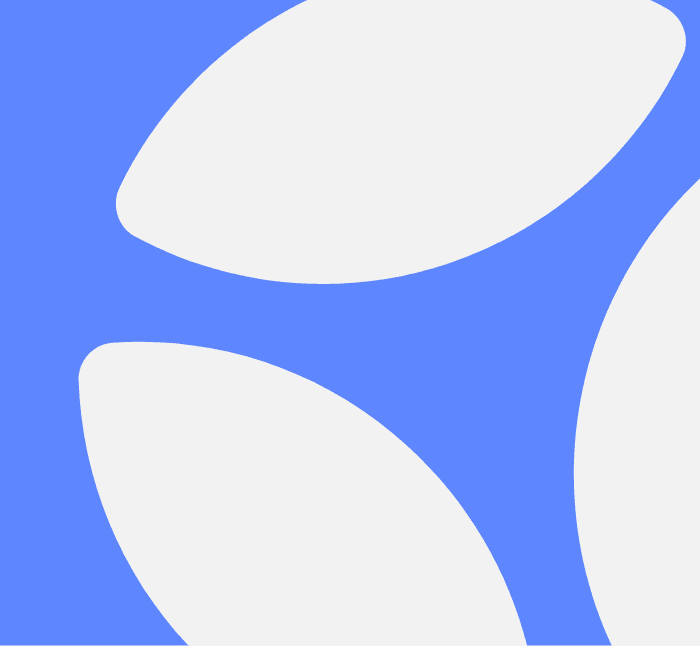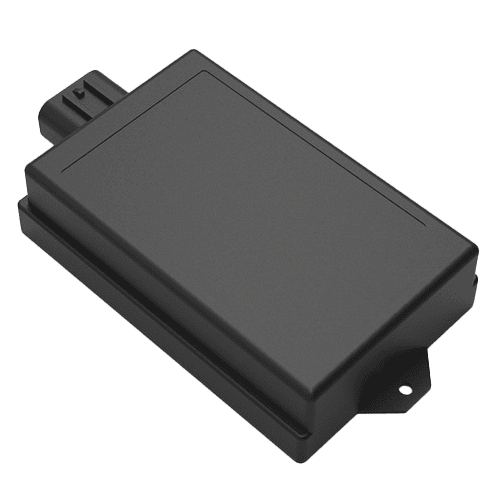 Vmax
Our top of the line telematics product! Including up to 5G, C-V2X and powerful and scalable processing and storage, this is the best solution for future-proofing your vehicle telematics.
Dual-Core processing with modular flash and RAM options for integrating C-V2X application processing, 4G CAT12 to 5G Rel.15, Ethernet 2.5GBase-T1, and USB 2.0/3.0 options.
An expandable solution, it can also support DSDA (Dual-SIM Dual Access), High-precision GNSS (Dual Band) Wifi 6 and Bluetooth 5.1.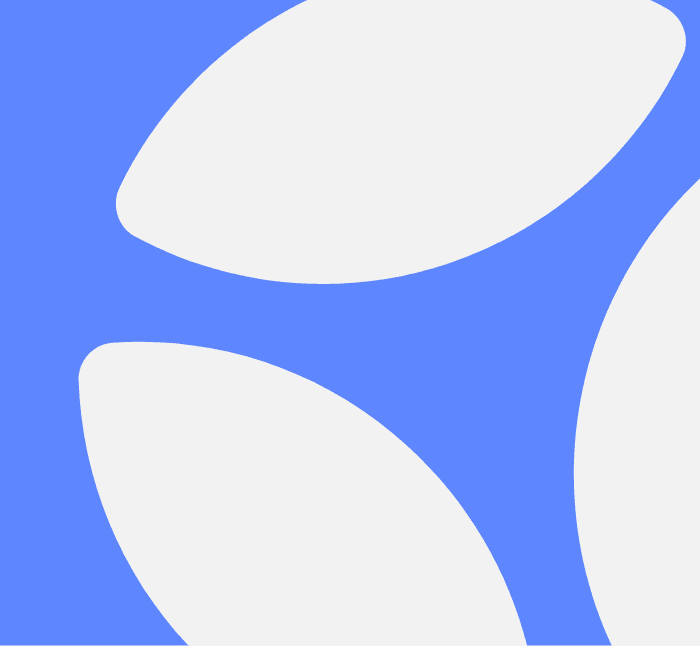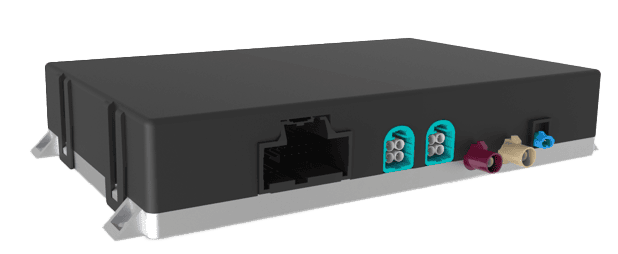 Gmax
High-speed connectivity for automotive applications made easy!
This cost-effective and modular solution will provide from 4G CAT 12 to 5G Rel.15 to your vehicle, including Wifi 6, Bluetooth, Ethernet 100Base-T1, High-precision GNSS (Dual Band) and USB 2.0/3.0 options for easy integration with your vehicle architecture.
Including as standard CAN-FD, multiple Inputs/outputs and expandable internal storage via eMMC
Versions with internal and external antennas, available also in an IP67-rated version.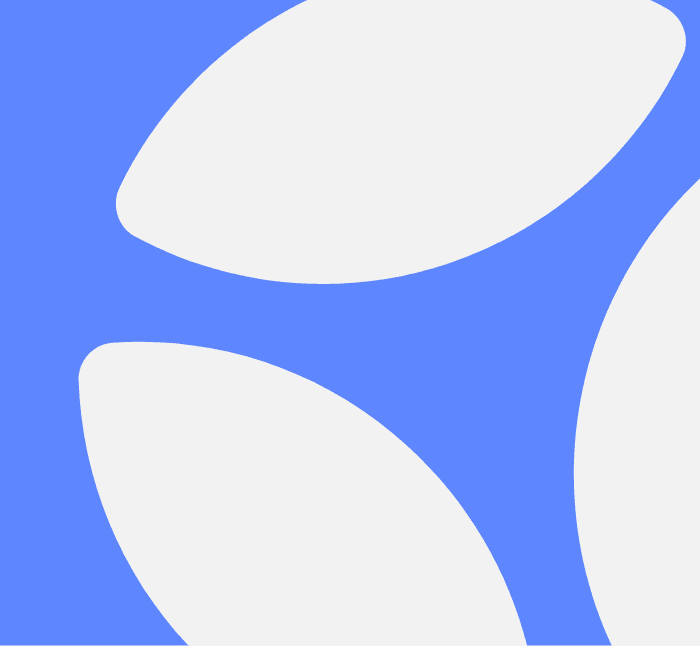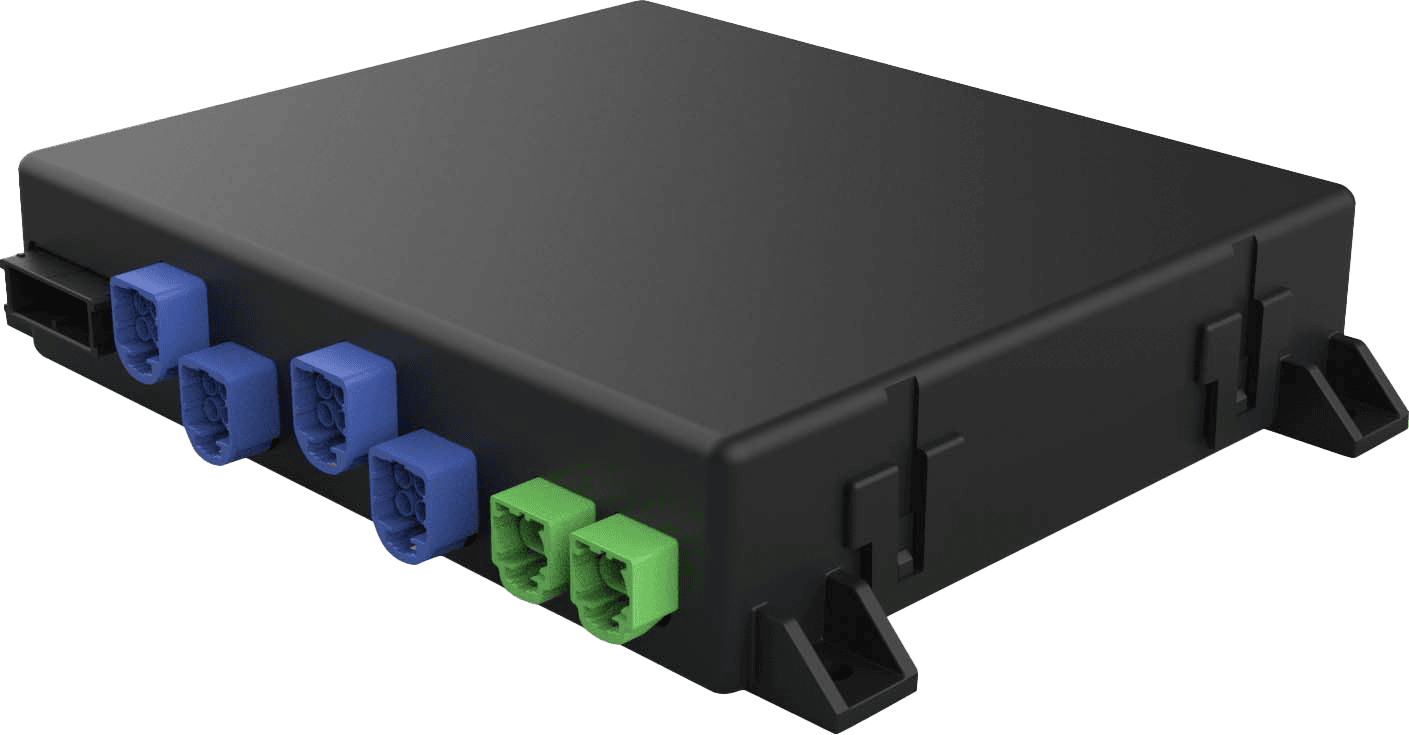 Antennas
Idneo Antennas/RF engineering team has wide expertise in the design and manufacturing of all types of antennas, from single antennas to smart antenna farms integrating all the required services in a single location, and from low frequency up to 80GHz.
We offer custom antenna solutions for all services, from broadcasting (AM/FM/DAB), Telephony, GNSS, V2X, UWB, Bluetooth and Wifi antennas, to mmW antennas for 5G communications and radar devices for sensing applications.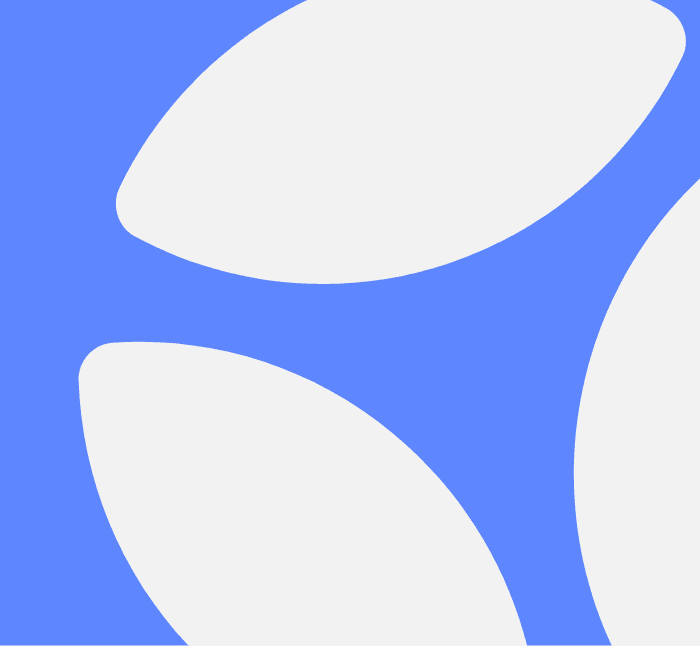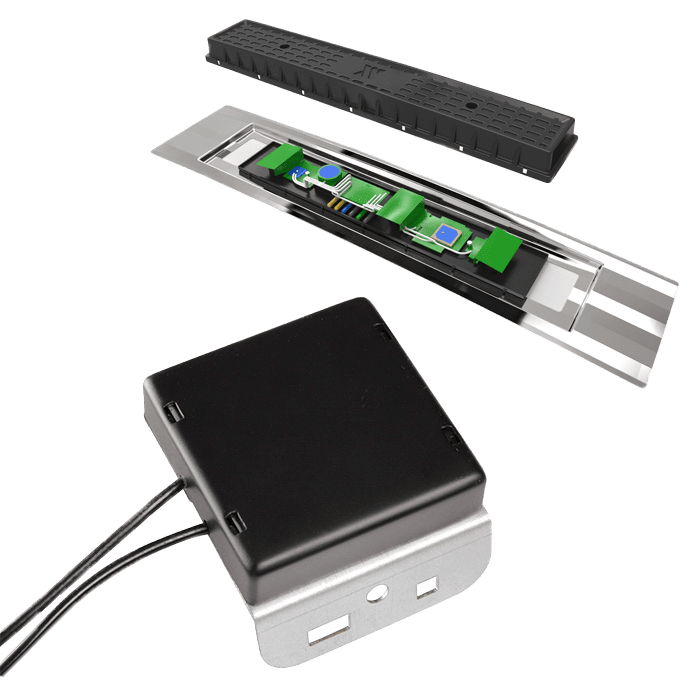 V2V
Idneo C-V2X and DSRC technologies are ready to be integrated in your vehicle, either incorporated in our TCUs or as a stand-alone product
Idneo has developed 4 generations of V2X units and gathered extensive field experience, so we have a proven, mature platform (Omniair certified).
One-stop-shop for a complete solution, integrating antennas, compensators, internal processing, HW and SW development, validation and integration support in the final application.