From the Idea to the manufacturing and support
INNOVATION & DESIGN
The design team works close with our engineers, from the ideation stage, guaranteeing feasibility of high technological products and digital services.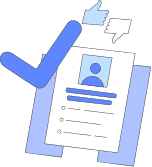 DEVELOPMENT
We integrate our capabilities to develop electronic products in Mobility, Medtech and Industrial environments, from concept to production through the full product life cycle.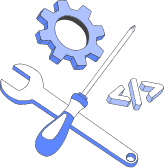 VALIDATION & CERTIFICATION
Our multidisciplinary team brings in-house knowledge in the main automotive communication protocols and the most relevant OEM standards for testing. The best practices in the testing during software development life cycle ensure our commitment in the quality assurance.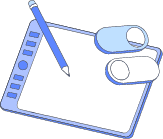 MANUFACTURING
Customer orientation of the entire supply chain.
Full manufacturing service, with the key advantage of proximity to development, which reduces time-to-market, avoids quality risks, and reduces industrialization costs.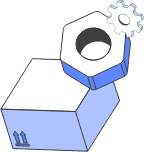 CONTINUOUS SUPPORT
Supply and on-market customized support services to the manufacturing of product sub-systems and manufacturing of existing products.