Home
/
ventures
/
vision systems
Vision Systems
All around-vehicle cameras for Autonomous Driving
CAPABILITIES
What we do
Camera development and manufacturing, from prototypes to mass production.
Image Processing
Optics & Lighting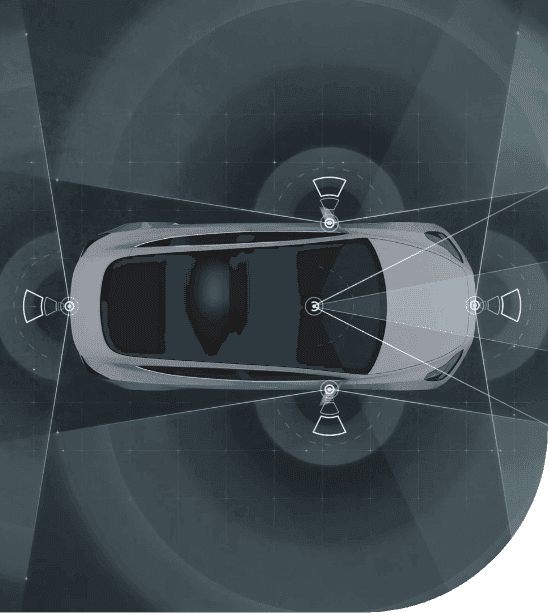 TECHNOLOGIES
How we do it
We provide cameras for Autonomous Driving and Processing ECUs. Based on our reference designs, we can adapt them easily to customer requirements such as new sensors, different lens options as well as many other features.
Our cameras are Automotive qualified, and can implement functional safety features.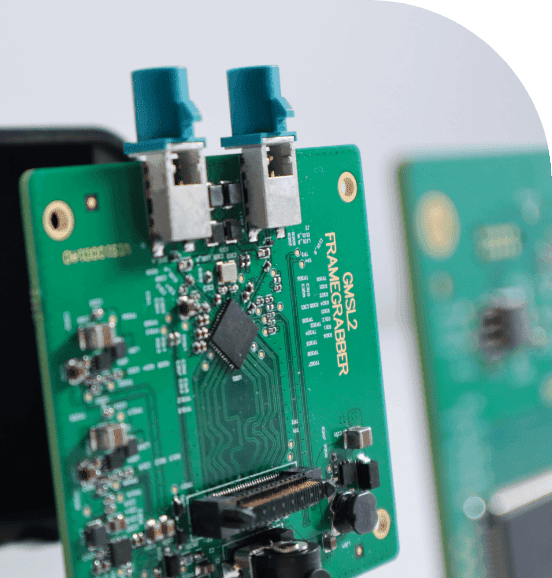 AD – CAM – 26
Sensor: Onsemi AR0233
CFA: RGB or RCCB
Resolution: 2048×1280
Combined HDR & LFM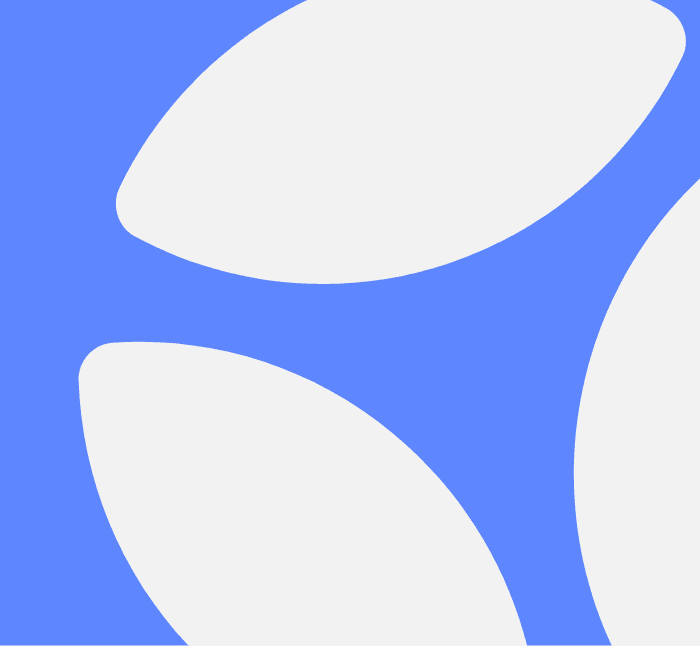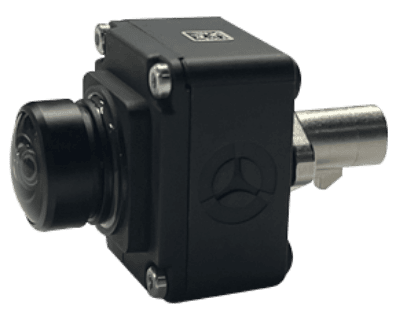 AD – CAM – 30
Sensor: Omnivision OX03F10
Resolution: 1920×1536
Combined HDR & LFM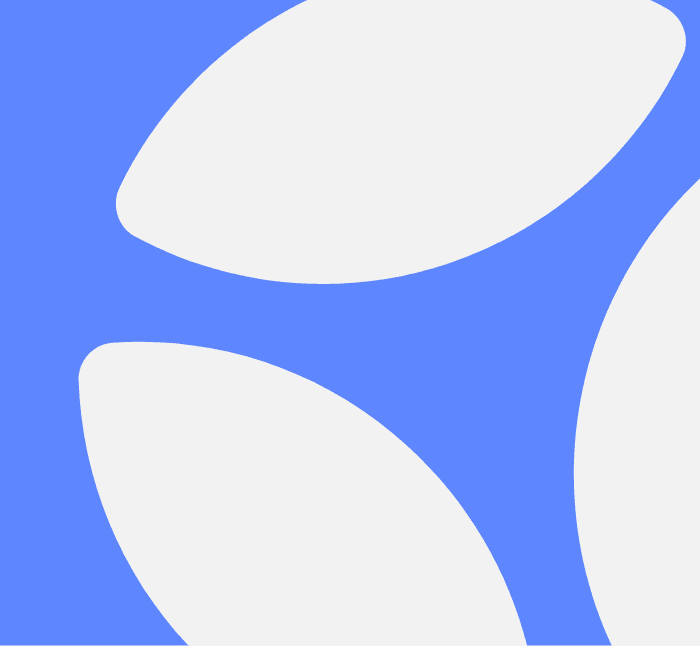 AD – CAM – 83
Sensor: Onsemi AR0820
Resolution: 3840×2160
Combined HDR & LFM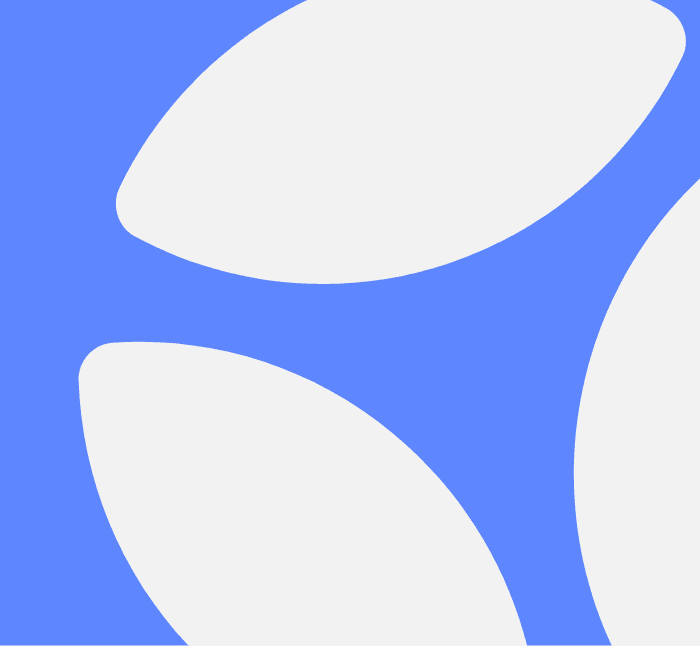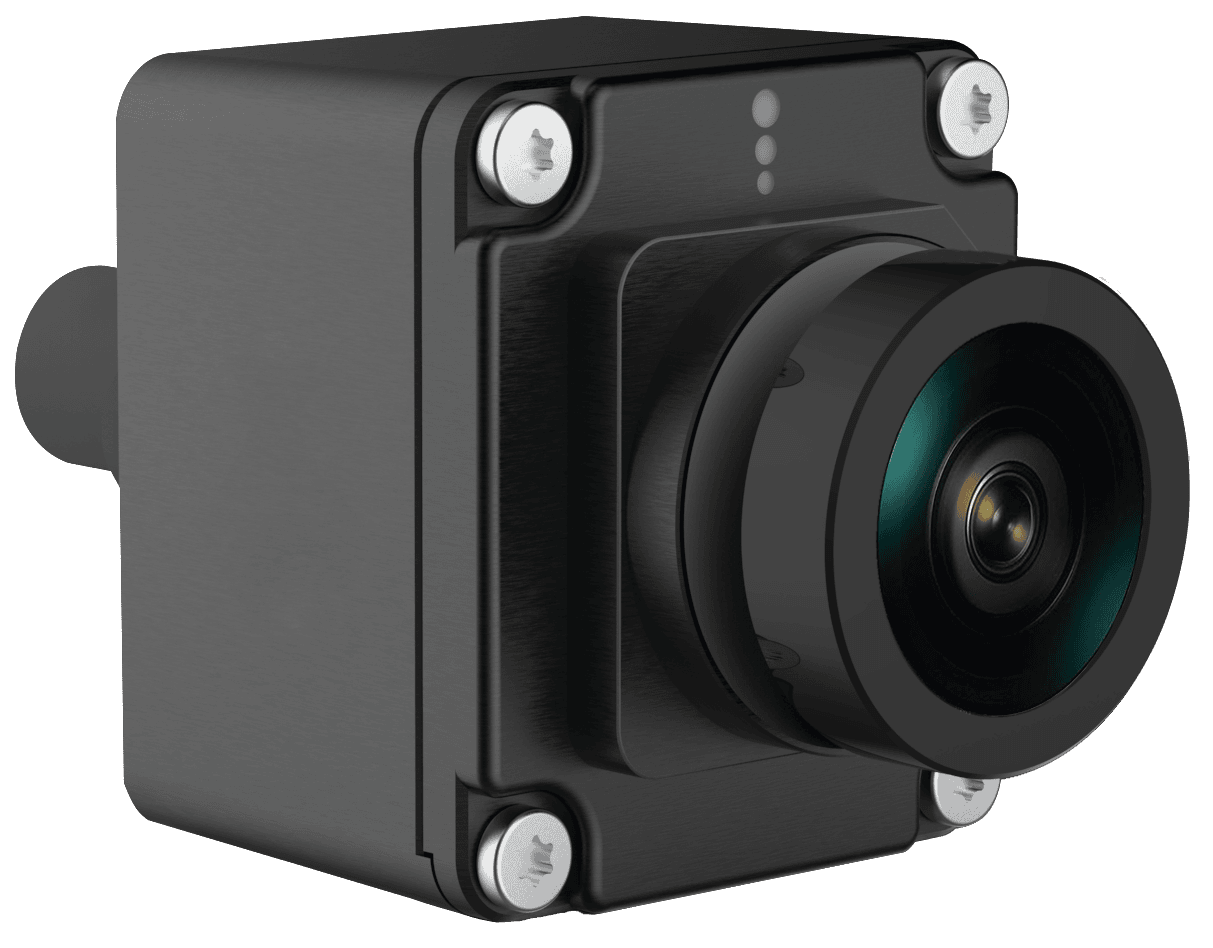 GMSL2 FRAME GRABBER
APPLICATIONS
GMSL2 Automotive Camera Evaluation
Camera Image Quality Testing
Camera Focus Adjustment on Production Sites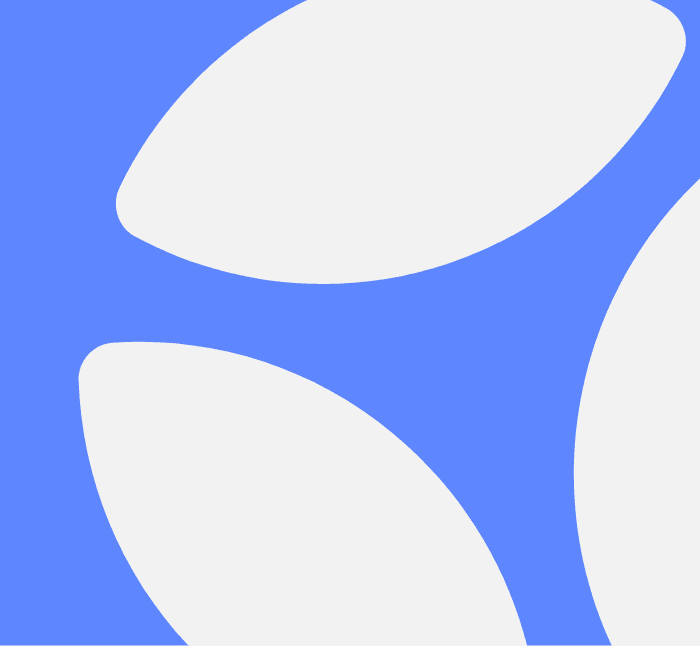 IDNEO FPD-LINK III FRAME GRABBER
APPLICATIONS
FPD-Link III Automotive Camera Evaluation, backward compatible with FPD-Link I and II
Camera Image Quality Testing
Camera Focus Adjustment on Production Sites