Home
/
nextmobility
/
in cabin monitoring
In-Cabin Monitoring
In Cabin Monitoring Systems with expertise in main OEM
CAPABILITIES
WHAT WE DO
We develop customer-specific In-Cabin Monitoring System to cover functions such as Child Presence Detection, Intrusion Detection, Driver Monitoring System and Occupant Monitoring System. With medium/low volume in-house assembly facilities and well-established long-term partners for high volume productions, we can supply finished products during prototype phases and mass production.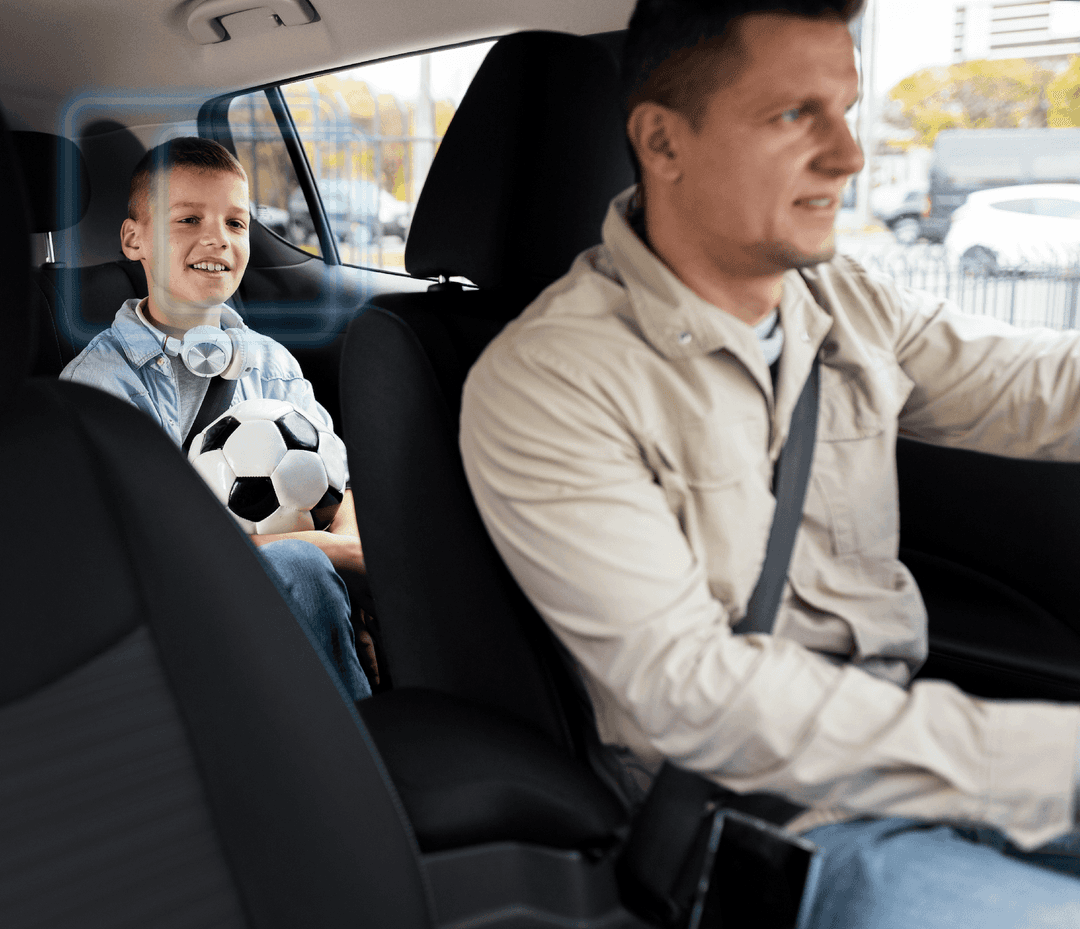 TECHNOLOGIES
How we do it
In-Cabin Monitoring Systems based on 24GHz, 60GHz and 79Ghz radar. In-Cabin Monitoring Systems based on IR cameras. A-Life
Idneo A-Life is a low cost 24GHz radar based technology for live detection.
The main application is the detection of forgotten children inside parked vehicles, which generates more than 50 deaths per year. Advanced algorithms based on breathing and movements patterns analysis are used to improve system performance, allowing the detection of the children in all locations, even in non line of sight conditions (i.e. child in the child sin with "sun protector" or child covered by a blanked).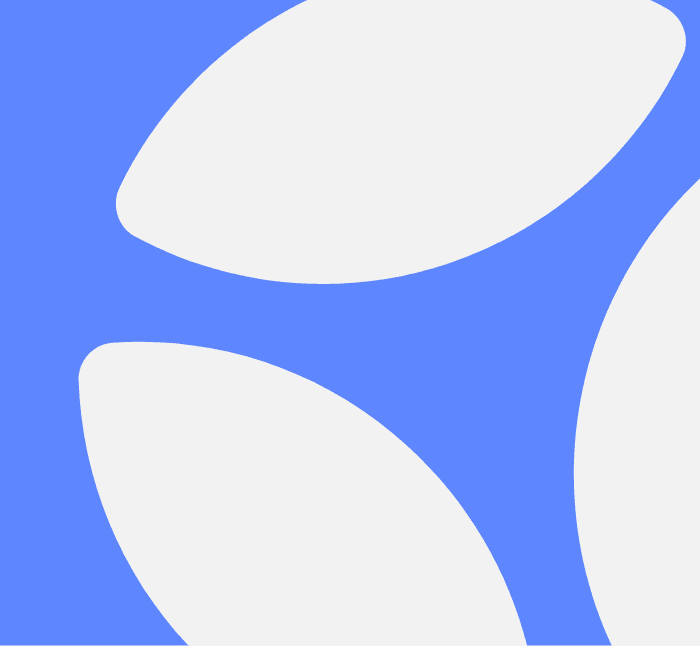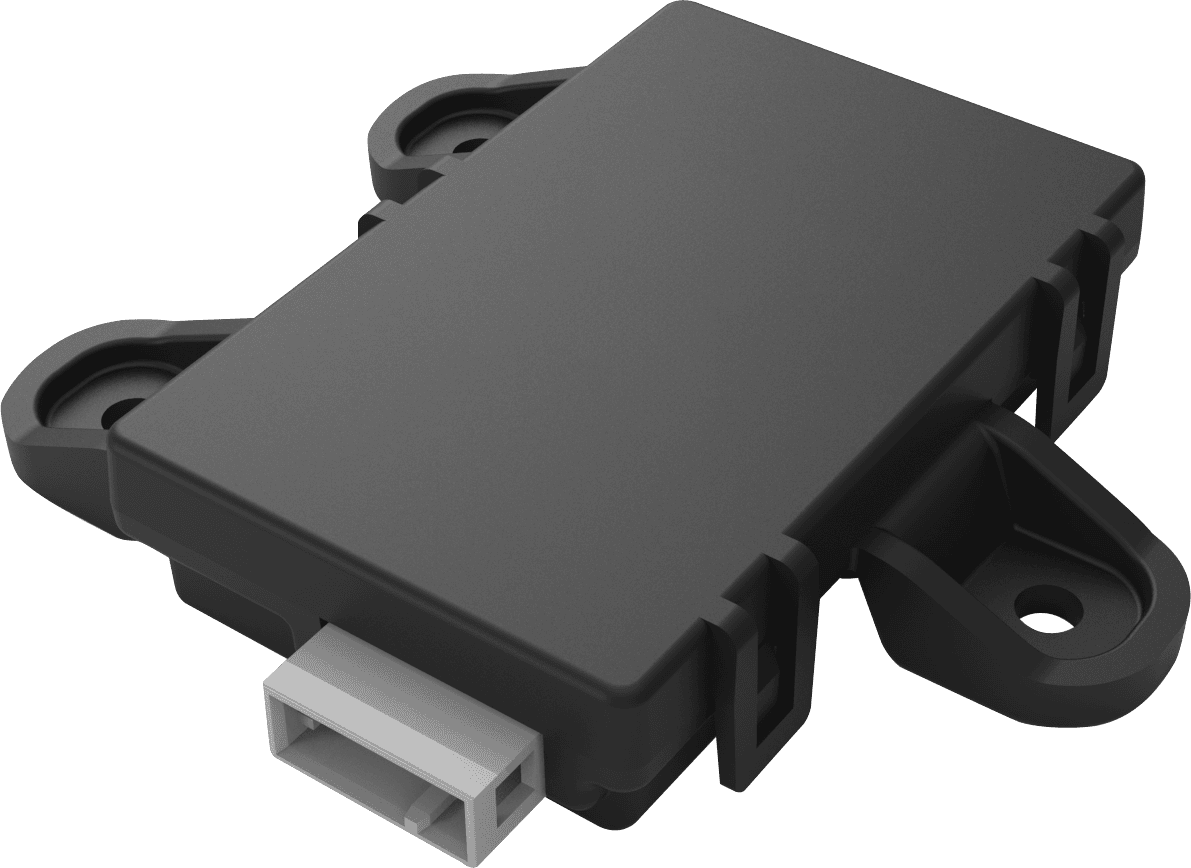 B-Metrix
Idneo B-Metrix is a 60GHz radar solution for vehicle cabin monitoring.
The Idneo sensor can detect the occupancy status of each seat and identify the type of occupant (child or adult) of each position. Advanced algorithms are used for the passengers' detection and classification, distinguishing objects from real people, and avoiding the need of weight sensors in all the seats. Optionally, vital signal monitoring features can be implemented.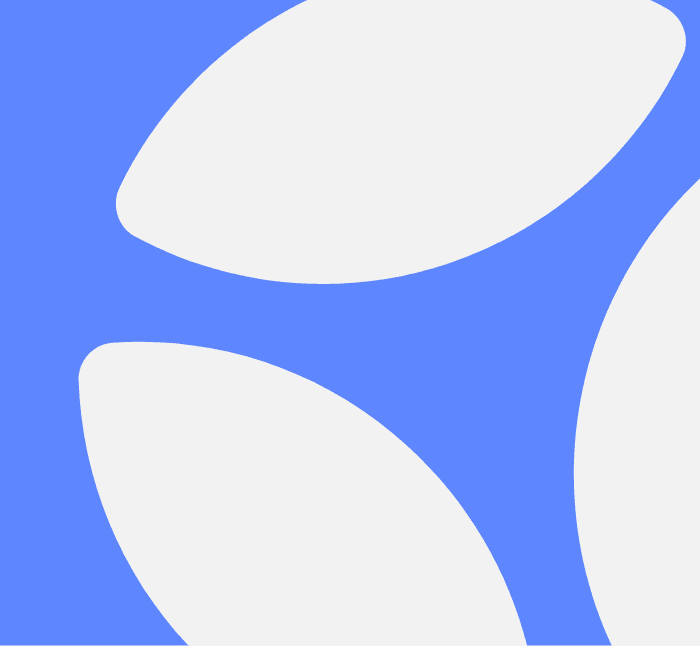 Smart-X
Idneo Smart-X is a 60 GHz radar device for people counting.
Radar technology and advanced processing algorithms are used to precisely count the number of occupants inside the vehicle, distinguishing from objects that could generate false detections in camera based solutions. Smart-X devices include battery for a "stand alone" operation and bluetooth connection to transfer data to the cloud using a close modem or mobile phone. Radar based devices do not affect passenger privacity.
60GHz + BT + BUB.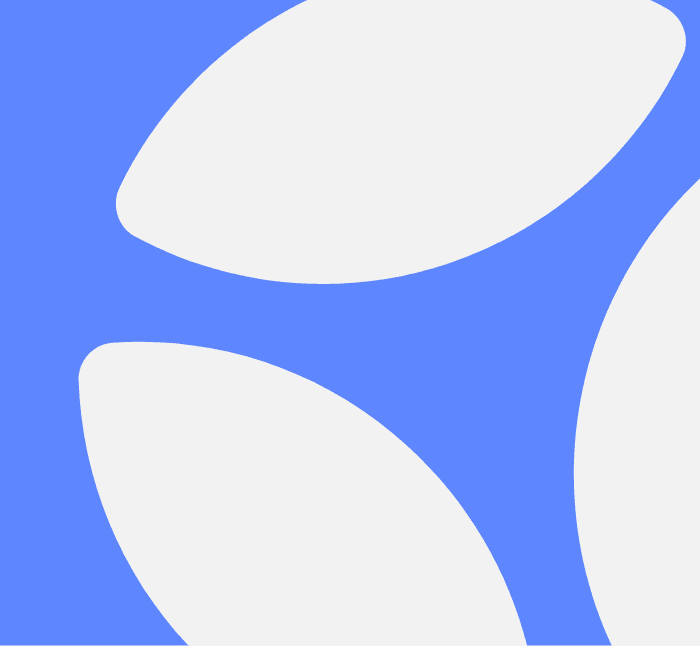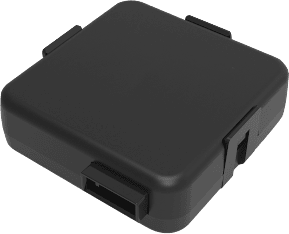 Vitax
Idneo Vitax is the second generation of a 24 GHz radar for non-intrusive contact less vital signs extraction.
High accuracy breathing and heart rate signals can be extracted including heart rate variability. Idneo has its own proprietary algorithm for added value information generation for advanced applications like drowsiness prediction. Short range and long range variants available depending on the final application.