Home
/
ventures
/
battery management system
Battery Management System
Electrification and energy storage based on Lithium batteries
CAPABILITIES
What we do
Development and Manufacturing of Battery Management Systems and Charging solutions.
Additional services:
Cell Characterization
Electrical Models
HIL test benches
SoX algorithm development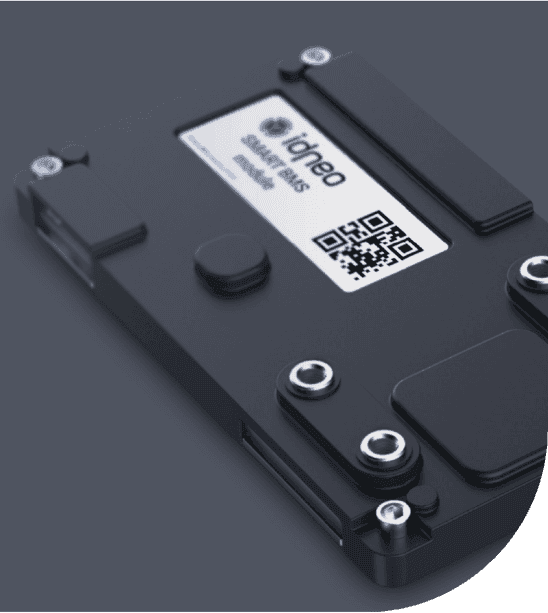 TECHNOLOGIES
How we do it
Idneo's expertise in the field of Lithium-ion batteries allows to offer customized Battery Management System & Charging for many applications.
We leverage knowhow in SoX algorithms as well as integration with other subsystems, as well as hardware customization for customer applications. BMS for Light Electric Vehicles
Ultra fast overcurrent detection
HW Synchronized Voltage & Current Measurements
Up to 8 Temperature sensors Passive balancing (up to 300mA)
Accelerometer for crash detection
CAN BUS Communication
Low power mode
Interlock connector
Functional Safety level ASIL-C based on ISO 26262
Modular & Configurable allowing parallel battery connections
Open Firmware Framework
Suitable for swappable batteries