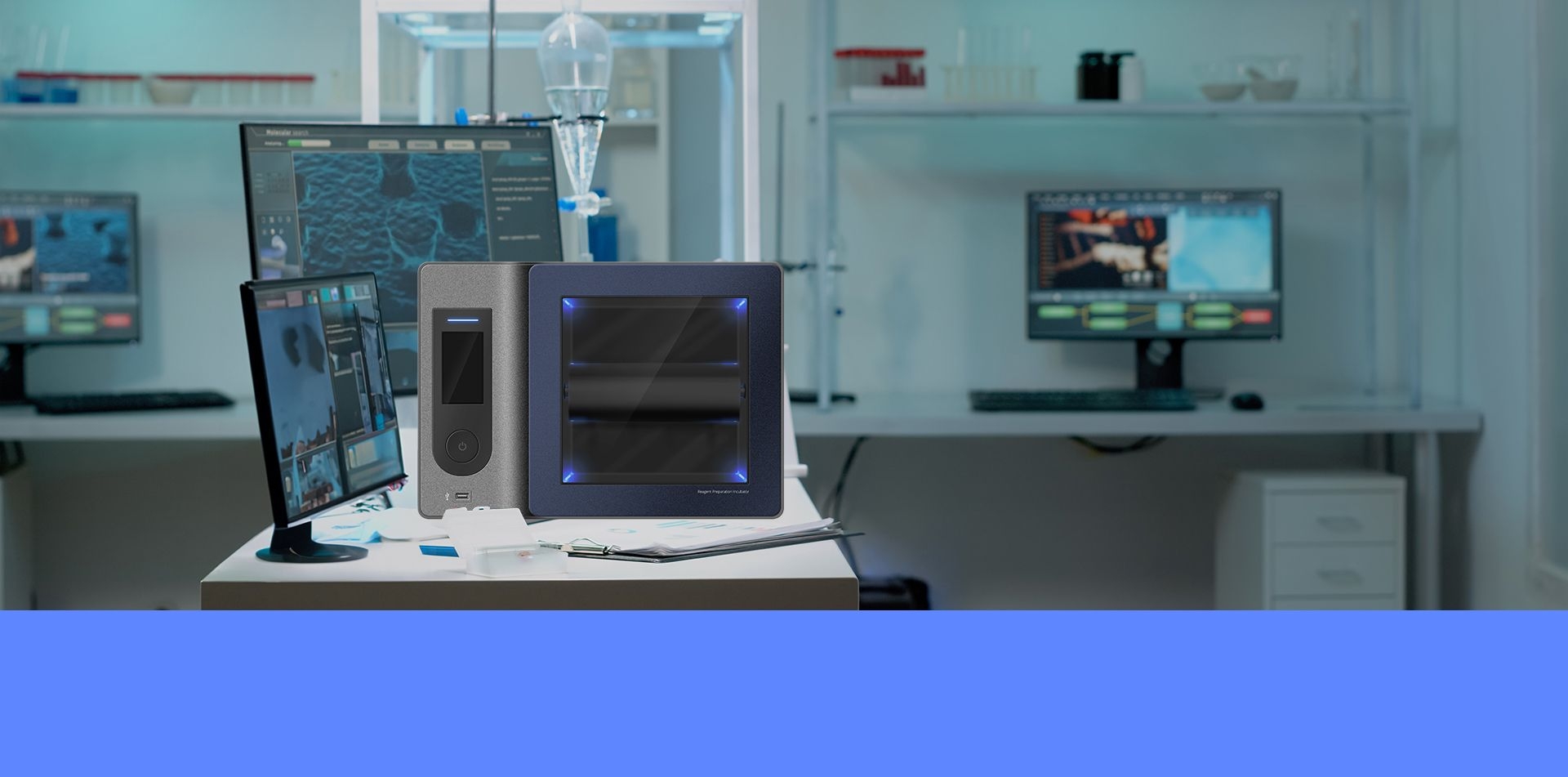 Home
/
medtech
/
medical software for diagnostics and monitoring
Medical Software for Diagnostics & Monitoring
Regulated Medical Device Software for Diagnostics & Monitoring Applications
CAPABILITIES
What we do
We can support your business with:
Software Development services covering all stages of the Software Product lifecycle, from Feasibility Analysis (ValueSPRINT™) to System Verification and Maintenance.
ISO 13485 Certified for Medical Device & IVD Development & Manufacturing.
Agile Processes compliant with IEC 62304
Process & Test Automation and Continuous Integration.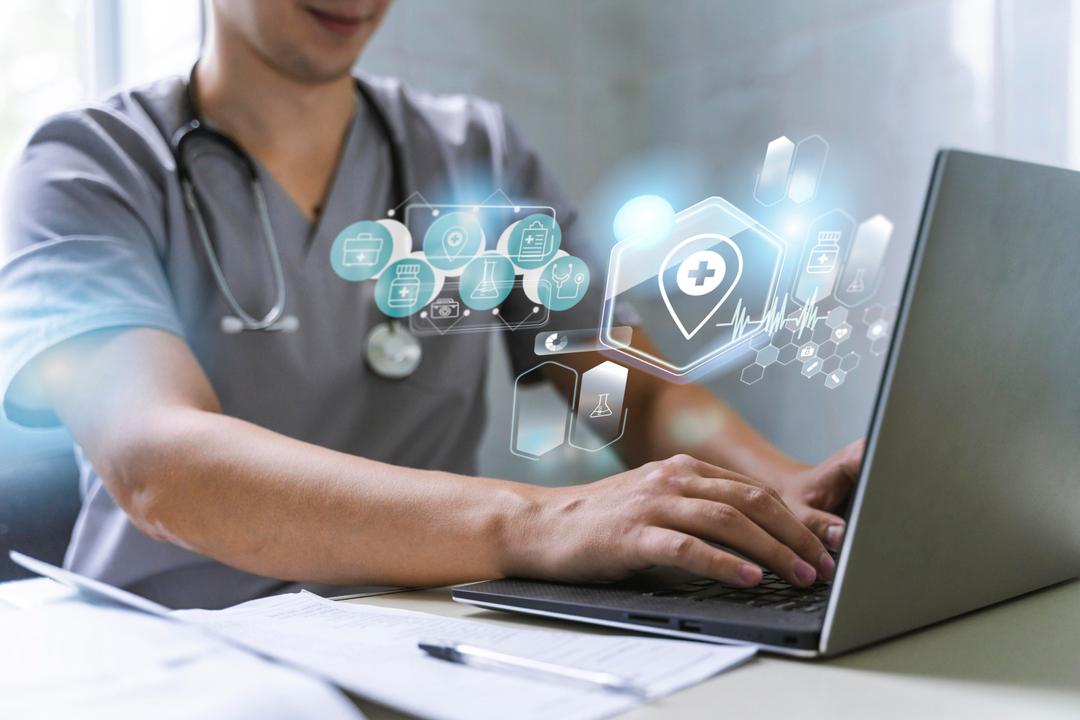 TECHNOLOGIES
How we do it
Full-stack Programming (Front- and Back-End)
UI/UX Design
Cloud/Mobile Solutions
Embedded Artificial Intelligence
Communications (HL7, ASTM, etc) & Cybersecurity
Hardware / Software Integration